Luke is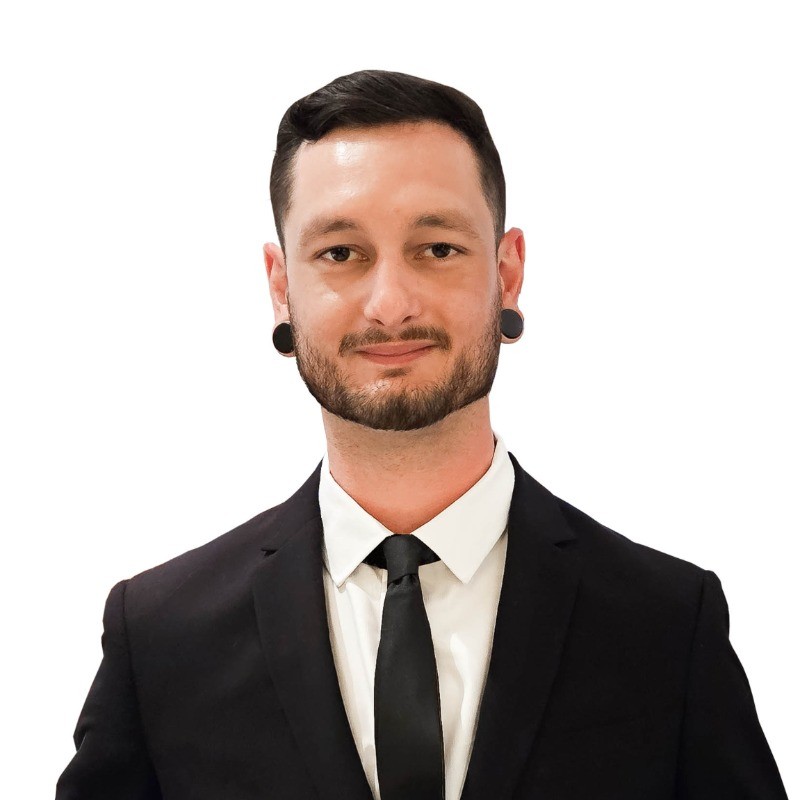 Australian Computer Traders's lead content writer, website manager, and seasoned tech expert. He has a passion for all things IT, researching the latest trends and news within the industry, and has been using his skills to create helpful content for our readers for more than two years. Luke has always had a love for IT, networking, electronics, and computers. After working as a computer repair technician, offering clients remote technical support, and managing our website, Luke has combined his technical knowledge with his love of writing, and started his career as a tech writer. Luke graduated with a Bachelor of Information Technology in 2018 from RMIT University and has continued to study and research the latest trends within the IT industry ever since.
Luke's comprehensive knowledge of technology, combined with his commitment to sustainable practices, aligns perfectly with our mission at Australian Computer Traders. His writings not only help customers make informed decisions but also promote the benefits and potentials of refurbished electronics in creating a more sustainable future.
To get in touch with Luke, you can email him at l.adkins@actportal.com.au or connect with him on LinkedIn. Stay tuned to our blog for more of Luke's insightful articles on refurbished computers and IT trends!
Expertise
Technical Support
Networking
IT Industry
SEO/SEM
UX & UI Design
Website Management
Musician
Experience
Daily maintenance and management of our website
Computer repairs, maintenance, and remote support
Graphics, UX and UI design
Optimisation for Google with use of SEO and SEM
Published 5 independent music album releases
Education
Bachelor of Information Technology | RMIT University (2018)
Latest articles by Luke Adkins